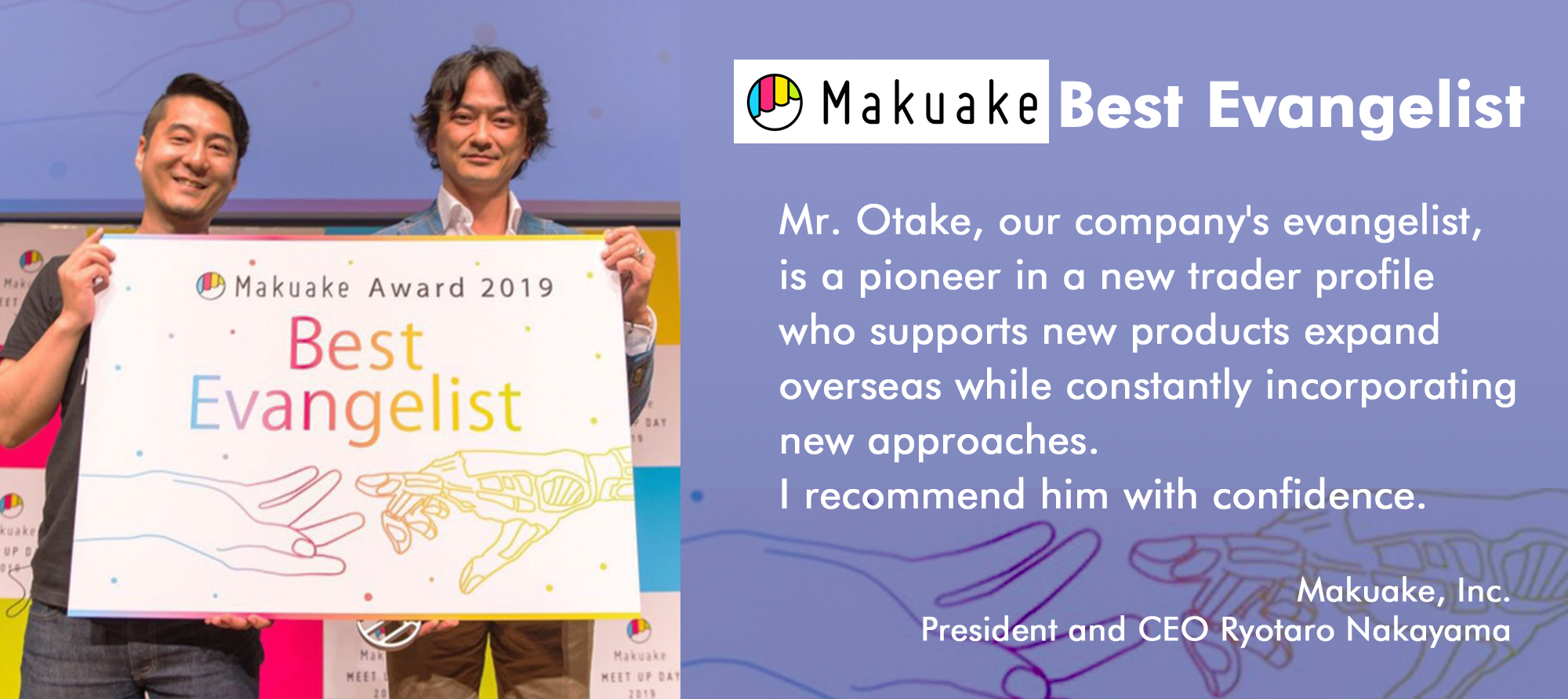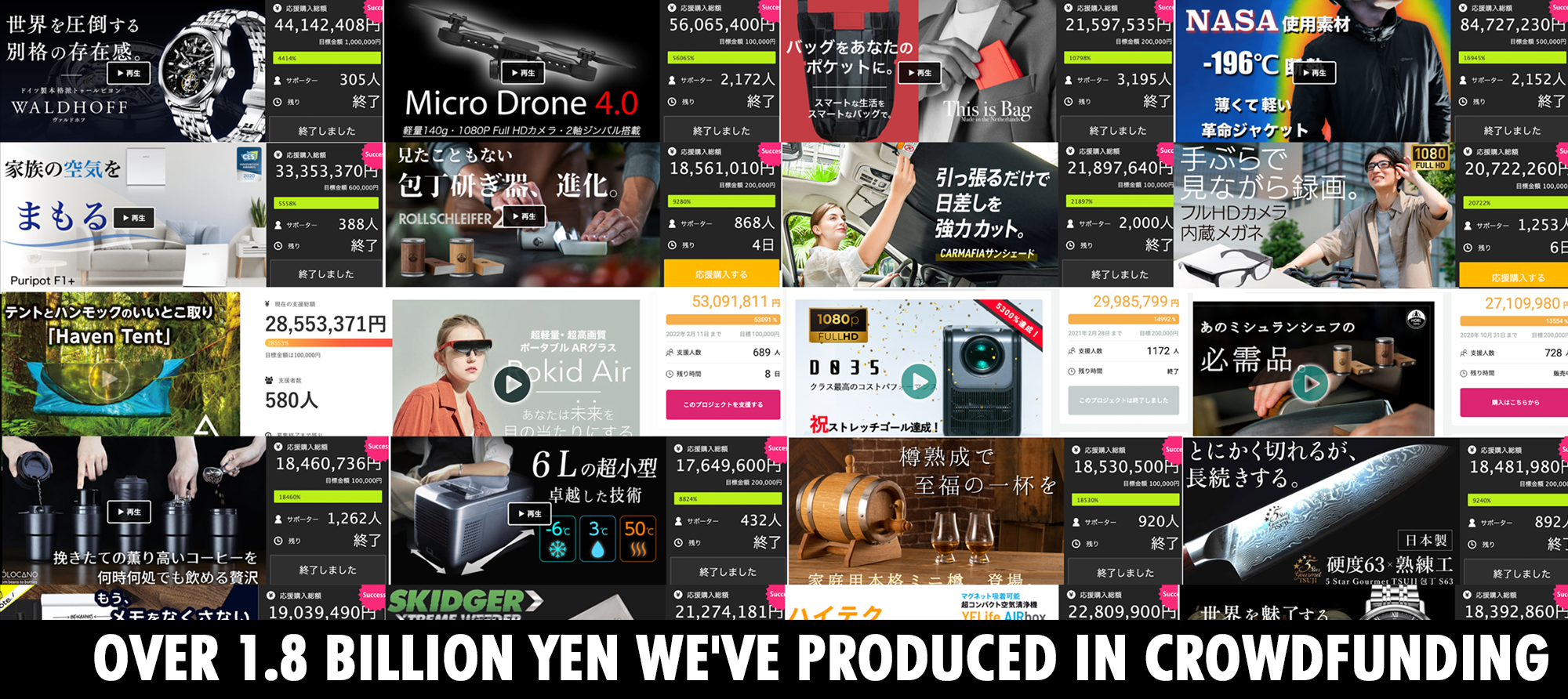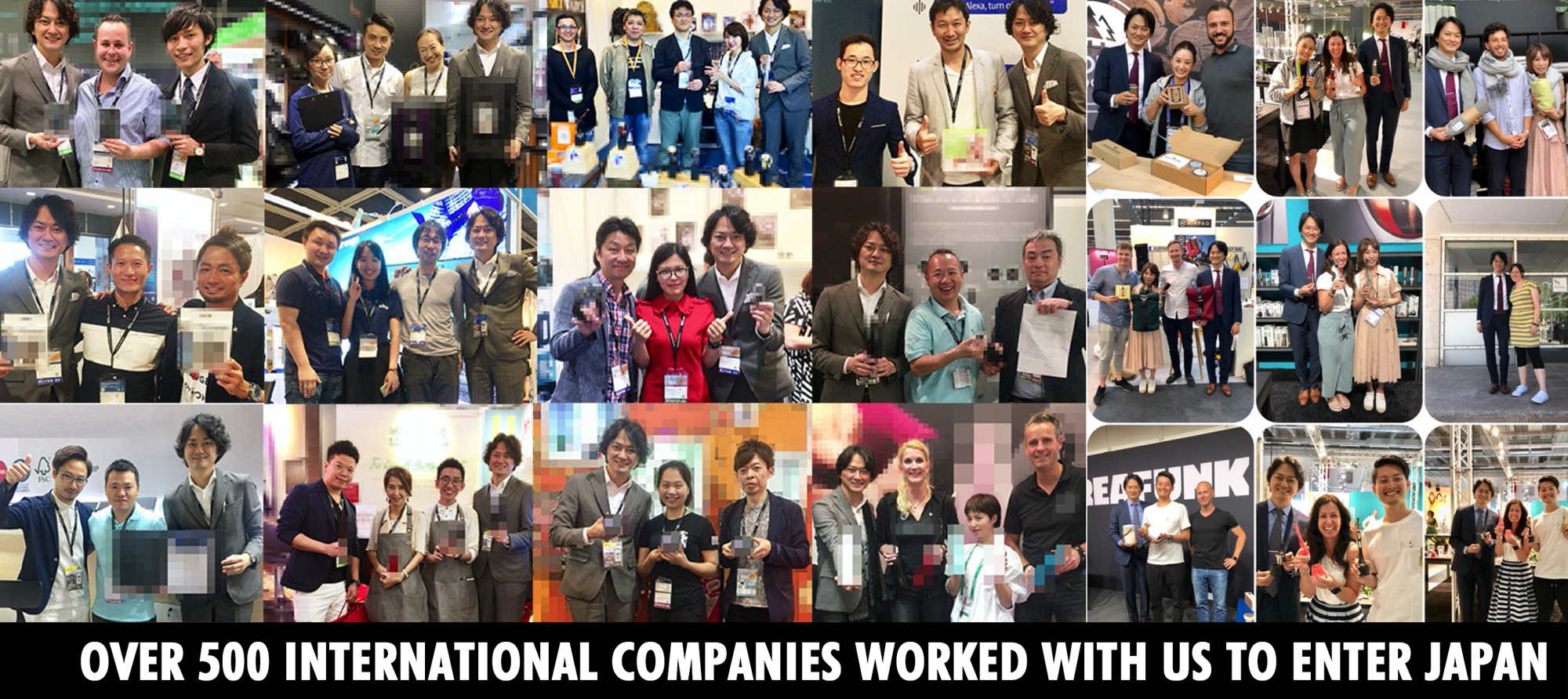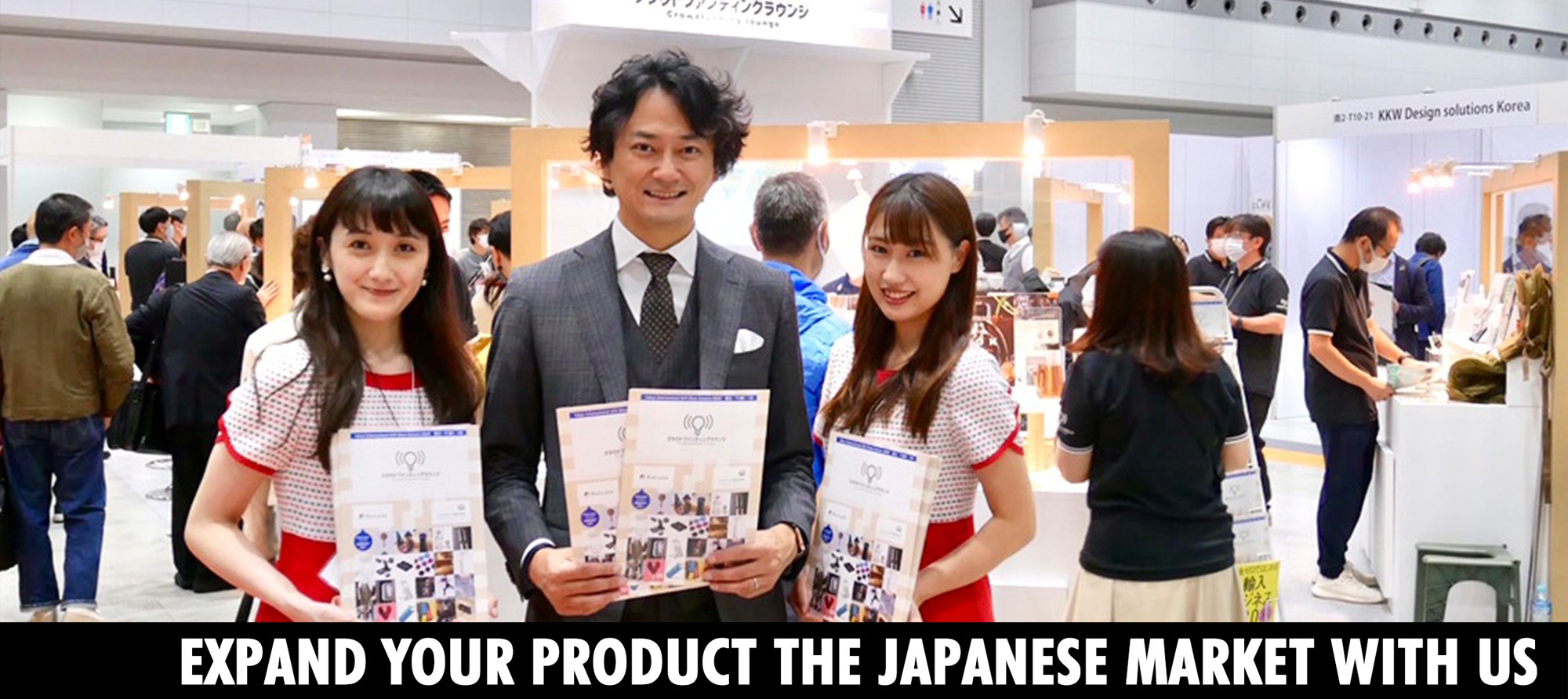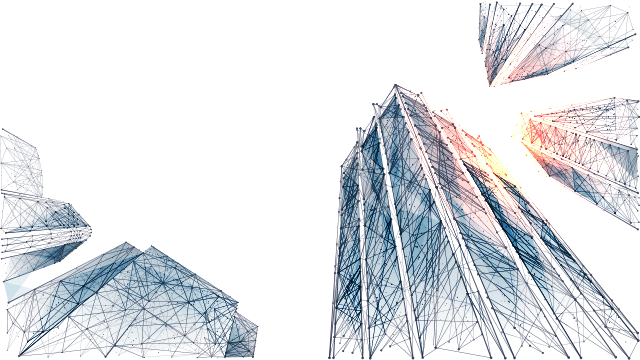 ABOUT US
THE BEST PARTNER FOR PROMOTING YOUR PRODUCT IN JAPAN.
Yubiken has specialized in crowdfunding marketing and public relations since it was funded.
You won't need to worry about creating, designing, and optimizing Makuake campaigns at all. We are here for you!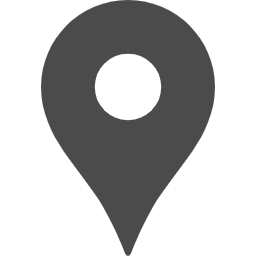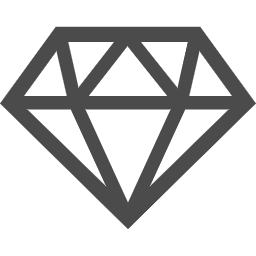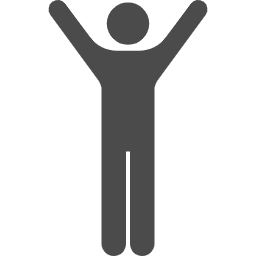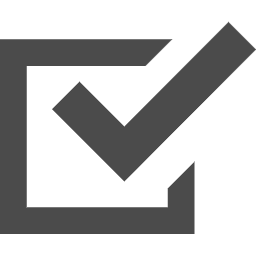 A HISTORY OF SUCCESS
TOTAL SUPPORT FOR ALL PROJECTS

VOICE
WHAT OUR PARTNER and CLIENTS SAY
You can see how we are performing based on our past clients!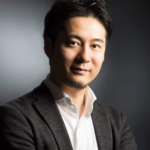 Mr. Otake, our company's evangelist, is a pioneer in a new trader profile who supports new products expand overseas while constantly incorporating new approaches. I recommend him with confidence.
Ryotaro Nakayama
CEO of Makuake Inc,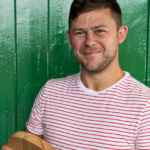 I can't say enough positive things about working with Boss Hide!! a trustful partner, we enjoyed working with them for their expertise, patience, and quick response. We appreciate their great job for bringing our project into the Japanese market and highly recommend.
Daniel
CEO of Lund London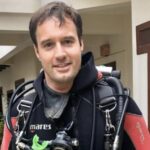 I worked with Yubiken for the Makuake Crowdfunding campaign and they did an amazing job! Yubiken are a great communicator and an absolute expert for crowdfunding e-commerce in Japan. I highly recommend them.
Joost de Muinck
CEO of Everless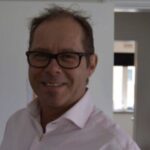 Thanks to Yubiken for all the professional support and help to bring my OxyTwister in to the Japanese market. I look forward to working together in the future regarding business in Japan!
Henrik Christiansen
CEO of OxyTwister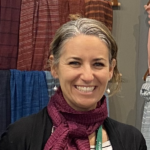 Entering the Japanese market is almost impossible without solid support from someone who understands the trends, tastes and marketing tips to capture the attention of the Japanese buyer. Yubiken made the process easy, exciting and fun. The Makuake business model is fresh and innovative and clearly the way forward in the future.
Sophie Mosko
Sabahar
CASE
FLSK Bottle. TOTAL SALES OF $12 MILLION!
PRODUCT: The FLSK drinking bottle keeps your drinks hot for up to 18 hours and ice-cold for up to 24 hours. With this insulation performance, it outperforms many conventional thermo bottles, which can usually only maintain the temperature for six to nine hours.
CASE
On the third day of MAKUAKE. We've reached $33 million!
PRODUCT: Puripot F1+
This was a contract with a Korean manufacturer. The timing was good, as we were in the midst of the Corona vortex, but we received support of 33 million yen and the manufacturer was very satisfied with the contract. Because the unit price was high, there were many agreements and negotiations with the manufacturer, so it was a tough exchange. It was a tough exchange. We had a great success on Makuake and the manufacturer was satisfied with our clients effort.
CASE
OVER $200,000 IN THE FIRST 6 DAYS ON MAKUAKE!
Product:The Imperial and The Vanguard V8 (WALDHOFF)
This is a manufacturer from Germany. We made an exclusive agreement online. WALDOFF is a well-known watch maker on Kickstarter and they actually raised billions of fundings on the platform. We tried very hard in order to meet their expectations in the Japanese market. As a result, we have achieved $200 thousand (¥20 million) in the first 6 days!
CASE
THREE MILLION IN THE FIRST TWO HOURS. TOTAL SALES OF $17 MILLION!
PRODUCT: Townew T Air X
This is a manufacturer from Shanghai, China, and this manufacturer had a lot of demands, but we negotiated online and got an exclusive contract, and our client also did a good job of attracting customers in advance, and we were able to raise 3 million yen on Makuake, which is 17 million yen in total.
CASE
OVER $60,000 IN THE FIRST WEEK. TOTAL SALES OF $120,000!
Product:Graphene Heat Jacket
This is a manufacturer from Amsterdam, Netherlands. We had an online meeting and made an exclusive agreement. This jacket had a variety of sizes and colors, which was complex and required careful planning. We were carrying out the project, along with manufacturers. As a result, we achieved to fund over $120 thousand in total and sold more than 500 pcs.
CASE
TOTAL SALES OF OVER $600,000! NOW BEING SOLD IN FAMOUS DEPARTMENT STORES IN JAPAN.
Product:ROLLSCHLEIFER
ROLLSCHLEIFER is neither a grinding stone nor a sharpener, but an entirely new "third type of sharpener" created in Germany, a country known for its precision and rigorous manufacturing. We first encountered it at "Ambiente".
CASE
AN ULTRA-THIN RECORDER. OVER $2 MILLION IN A DAY AND A HALF.
PRODUCT: Tile Rec
The manufacturer was a Romanian manufacturer and it was a Kickstarter project. We entered into negotiations with the client and signed an exclusive contract with them. We received 14 million yen in funding on Makuake, and the manufacturer is very happy with it. We are still working with clients after the crowdfunding. We maintain an ongoing business relationship with manufacturers.
CASE
$10,000 IN 24 HOURS. TOTAL SALES OF $100,000!
Product:C-rest pillow
This is a manufacturer from Hong Kong. We made an exclusive agreement online. It took longer to launch the product on Makuake than expected and that was demanding and unpredictable. But we tried harder and resulted in funding more than $100 thousand in total!
CASE
MORE THAN 1,000 BACKERS IN JUST 4 DAYS!
Product:One80Pouch
This is a manufacturer from Texas, US. We had a meeting and made an exclusive agreement consistently online. As this product made a great hit on Kickstarter, we were under so much pressure. But we did! We got more than 2000 backers on Makuake, which actually surpassed the number of backers on Kickstarter. The manufacture was satisfied with the achievement.
CASE
100 BACKERS IN THE FIRST 2 HOURS!
Product:New Min Belt
This is a manufacturer from the United States. We found this innovative product on Kickstarter and contacted the manufacture to promote it in the Japanese market. We tried hard to collect as many emails as possible during the pre-launch and that made the project start very well.
CASE
OVER $60,000 ON THE FIRST WEEK! TOTAL SALES OF OVER $95,000!
Product:AIRLOOP
This is a manufacturer from the United States. We found this product on Kickstarter and had an online meeting with them. We tried our hardest for Pre-launch in order to collect emails of the potential backers. That made project start very well and keep going well.
CASE
1,000 BACKERS IN THE FIRST 5 HOURS! FEATURED ON A POPULAR TV PROGRAM!
Product:bebird R1
This is a manufacturer from China. We made an exclusive contract online. Even though they gave us a limited period for pre-launch and campaign, we did it! We made a good plan for our success and run an advertisement intensively in a short amount of time. Our effort paid off! It was featured on a Japanese popular TV program on January 28th.
CASE
OVER $100,000 ON MAKUAKE! IT'S GOING TO SURPASS TOTAL SALES OF INDIEGOGO
Product:SoloCano
This is a manufacturer from the US. We found this product on Indiegogo and made an exclusive agreement online. We have achieved our funding goal in the first 10 mins and surpassed $100,000, which is going to surpass total sales of Indiegogo. They are satisfied with this outcome.
WHAT DO WE DO?








Order our service to take one step ahead to success!
ABOUT US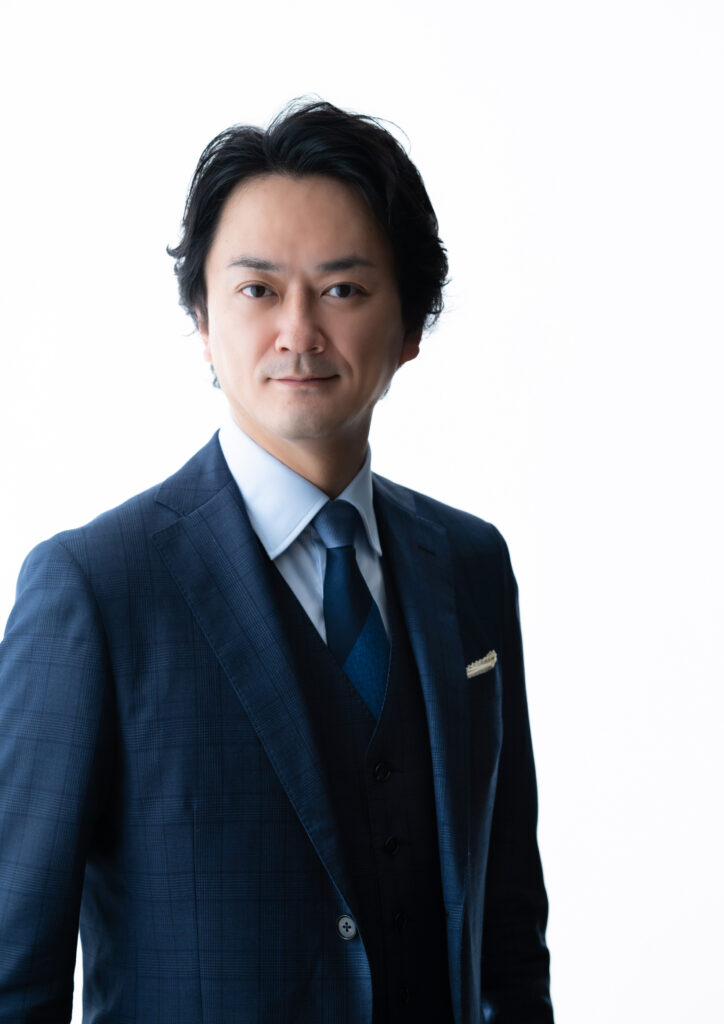 Hideaki Otake 
YUBIKEN GENERAL INCORPORATED ASSOCIATION
President
The leading influencer for the product sales-based crowdfunding in Japan and the official Makuake evangelist.
We had produced a total of 700 crowdfunding projects amounting to over 1.8 billion yen.
Trade company: Running a trading company for 15 years
Consultant: Import business consultant in Japan for 10 years
Official partner : Makuake, CAMPFIRE, GREEN FUNDING
Makuake: Best Partner Award 2019
Publish : Three business books / 30,000 copies
Retailers relationship: Yodobashi, Bic, Hands, Loft and so on
Online selling : Amazon / Rakuten / Yahoo!!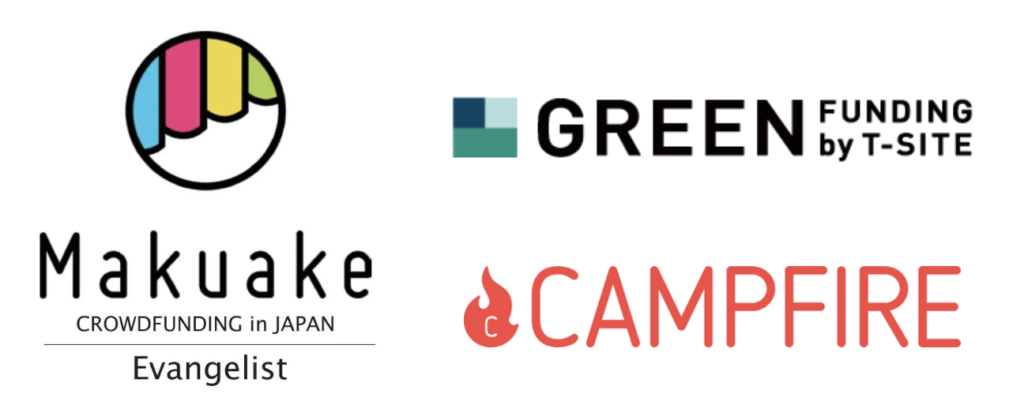 Publication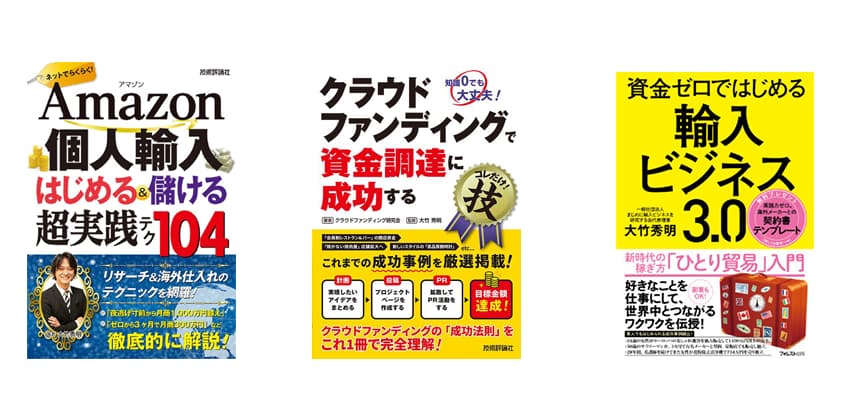 Hideaki Otake's official website
https://hideaki-otake.com/
YUBIKEN GENERAL INCORPORATED ASSOCIATION
942 WIN AOYAMA 2-2-15, MINAMIAOYAMA MINATO-KU, TOKYO
https://yubi-ken.com/
PARTNER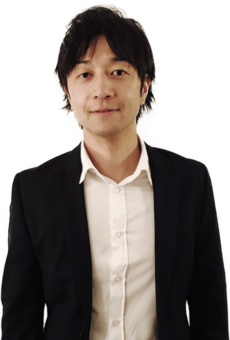 Kazuma Hayashi
SAATS Inc & ELITERS Inc. Founder & CEO
Founder and CEO of SAATS Inc that is the solution provider for eBay and Amazon merchants in Japan since 2008.
Founder and CEO of ELITERS Inc that helps international manufacturers entering to the Japanese market by starting from crowdfunding marketing followed by B2C and B2B sales activity.
Cross-Border Trade Expert
eBay Certified Consultant since 2010.

Became an exclusive distributor for the eBay analytic software called TERAPEAK in 2009 for 8 years until it was acquired by eBay in 2018.
Provide a multi-channel listing and order management software, SAATS Commerce since 2014.
Published the book about how to start eBay business.
Supported over 250 crowdfunding projects launched in the role of negotiating with manufacturers for agreement terms.
SAATS Inc : https://saats.jp/
ELITERS Inc : https://en.eliters.jp/